Schools
CMU's partner schools are leading the way. They innovate, specialize and empower parents to select the best option for their child.
57 Schools
Learn more about the 57 CMU partner schools by clicking on a city. Each school has a link where you can view additional school-level information including student demographics, performance data and academy board members.
Enrollment by Grade
Serving more than 28,000 students in grades K-12.
| | |
| --- | --- |
| K | 2,746 |
| 1st | 2,580 |
| 2nd | 2,498 |
| 3rd | 2,372 |
| 4th | 2,394 |
| 5th | 2,340 |
| 6th | 2,308 |
| 7th | 2,197 |
| 8th | 2,151 |
| 9th | 1,876 |
| 10th | 1,798 |
| 11th | 1,713 |
| 12th | 1,738 |
Diverse Portfolio
Central Academy
Through a mission grounded in an appreciation of cultures, Central Academy provides a quality educational option for the students they serve. They are the top open-enrollment high school in Michigan for college enrollment within six months of leaving high school with 93% of their 2017 class moving on to college.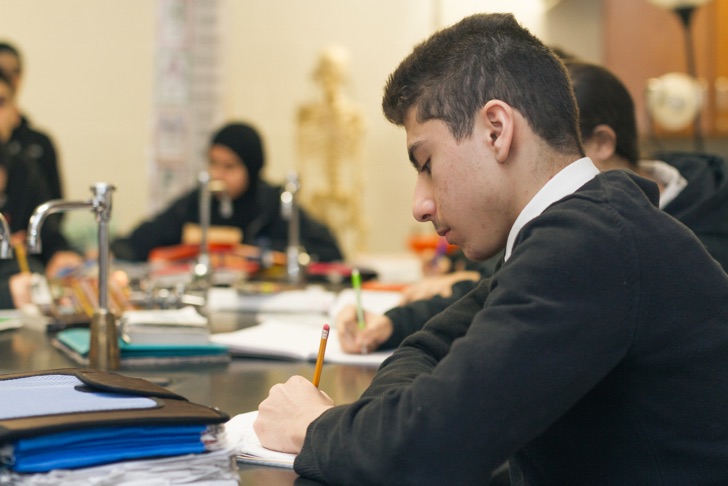 Jalen Rose Leadership Academy
Students attending Jalen Rose Leadership Academy are choosing a path that is focused on leadership and being successful in college. Through their academic offerings, community partnerships and individualized college success advising, students are provided the skills they need to make an impact on the world.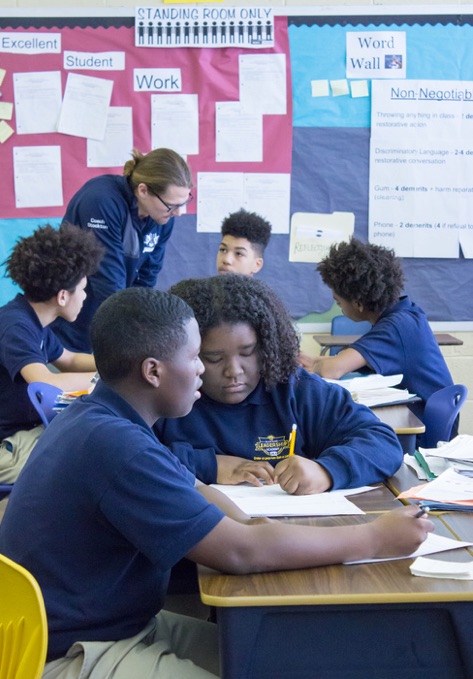 Charyl Stockwell Academy
An environment of excellence, including their high school being designated an International Baccalaureate World School, provides students at Charyl Stockwell Academy an education that sets them up for a bright future. This unique school uses both a mastery learning approach and a whole child approach to provide a unique educational option for their community.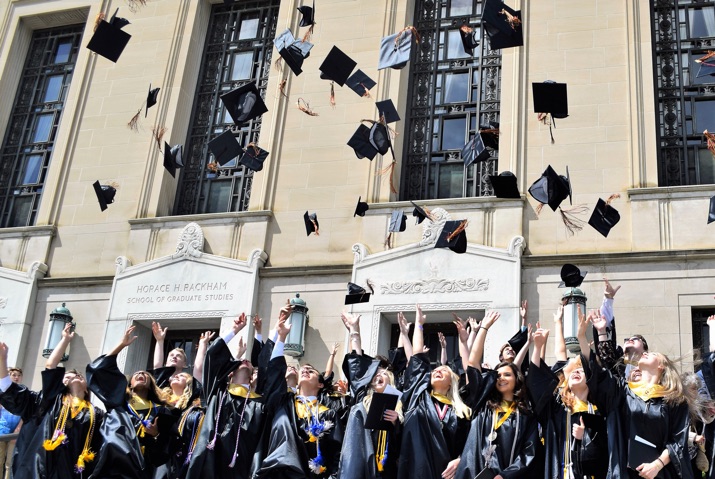 Distinctive College Prep Opens in Fall 2017
Distinctive College Prep, an elementary school in Harper Woods, uses state-of-the-art technology to create rich classrooms for students and teachers. All students can follow the learning paths that are unique and right for them.