Innovative Concepts That Are Transforming Education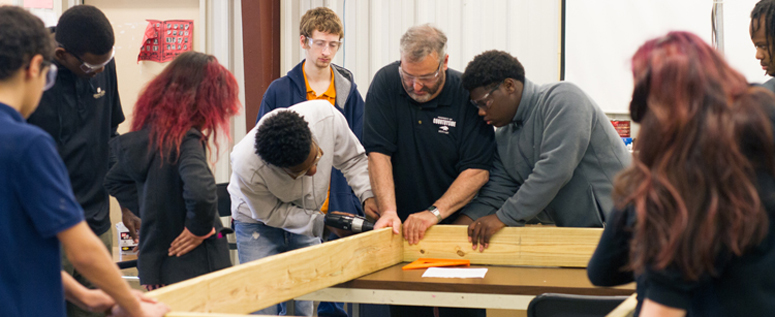 Blended and Cyber
Both blended and cyber learning offer public school students an education that fits their needs while allowing for an individualized pace to accommodate their unique learning styles and strengths.
Project-Based Learning
Providing real-world experience while mastering different subject areas, project-based learning is utilized in several CMU partner schools giving public school students an advantage as they progress into their professional life.
Themed Curriculum
Themed curriculum engages public school students in specialized areas, such as the environment, agriculture, technology and entrepreneurship, that are used as a platform for development in other subjects.
Individualized Approaches to Fit Student Needs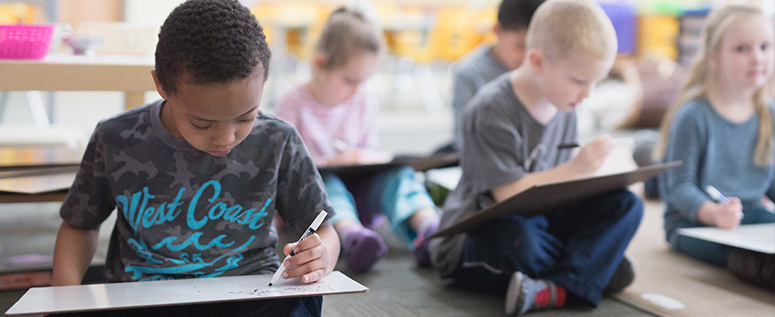 Montessori
Schools follow an education model that focuses on the child learning as an individual who is responsible for their own actions while incorporating hands-on learning activities and promoting collaboration and community.
School Calendar Options
Some schools provide options for an extended track with the same number of credits spread throughout the entire calendar year or an accelerated track allowing for additional credits over a summer and complete school early. The concept of a balanced calendar is being added at some schools as well to move away from the traditional summer break and spread breaks throughout the year.