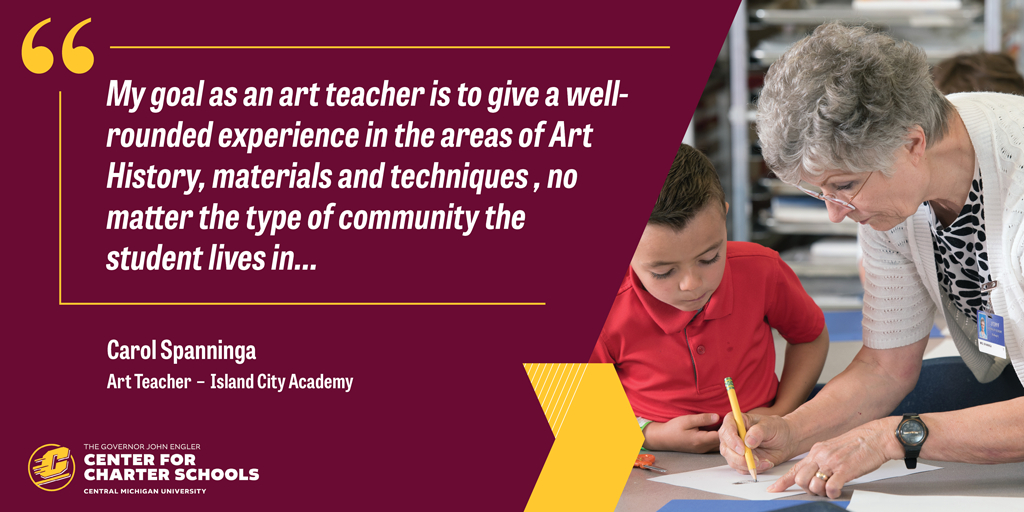 No one escaped the need to change and adapt during the pandemic, including the teachers and students in Michigan's schools. Students had to adapt the way they learned, just as teachers had to adapt the way they taught.
For some, the move to online learning was an easier transition. Some subjects lend themselves well to being taught through a computer screen.
Carol Spanninga teaches one of the subjects that doesn't traditionally fit as well with online learning.